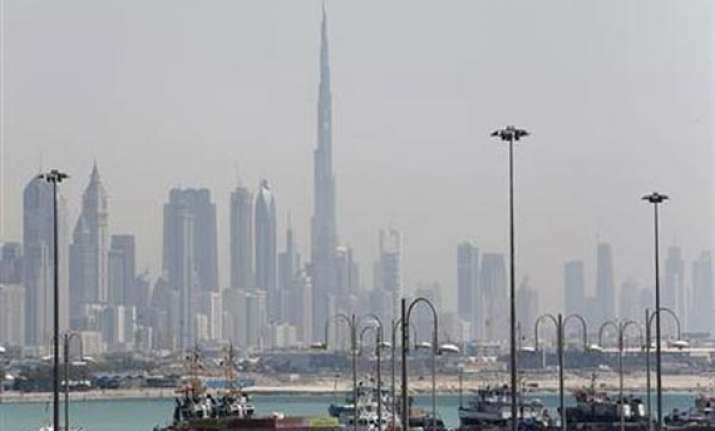 Dubai: The Global Citizen Forum, a platform to bring together people and organisations to promote the practice of global citizenship, is set to take place here next month, organisers said Monday.
Organised by Arton Capital, the forum will be launched at Armani Hotel in Burj Khalifa Sep 12, CEO and president of Arton Capital and forum founder Armand Arton said.
"This is the ideal time to raise awareness and explain the importance of global citizenship to a broad audience. As of today, over 20 countries are engaged in attracting global citizens and their investment," he said.
The forum will examine the increasing number of second residency and citizenships being sought by high net worth individuals and their families and the benefits that come with it.
It will also review the new immigrant investor programmes that are being offered by a number of countries.