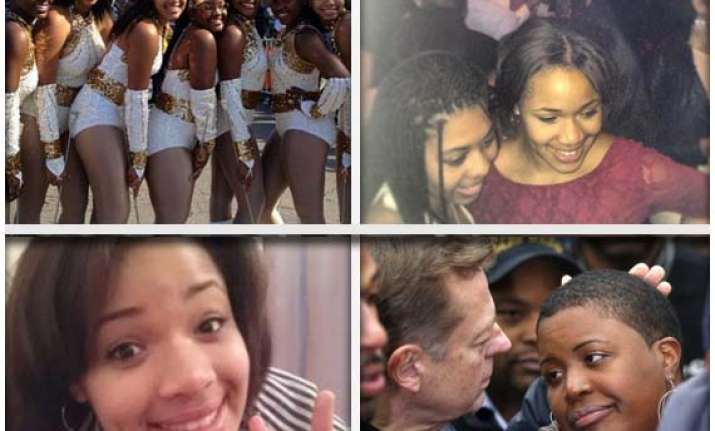 Washington, Jan 31: Hadiya Pendleton, a teenager who performed at President Barack Obama's inauguration ceremony last week, was gunned down in Chicago, a media report said.
Pendleton, 15, was shot dead while hanging out with friends after school, reported NBC News.
She had performed with the King College Prep school band at Obama's inauguration.
She was standing under a canopy in Vivian Gordon Harsh Park when a gunman came from an alley, opened fire and fled, police said.