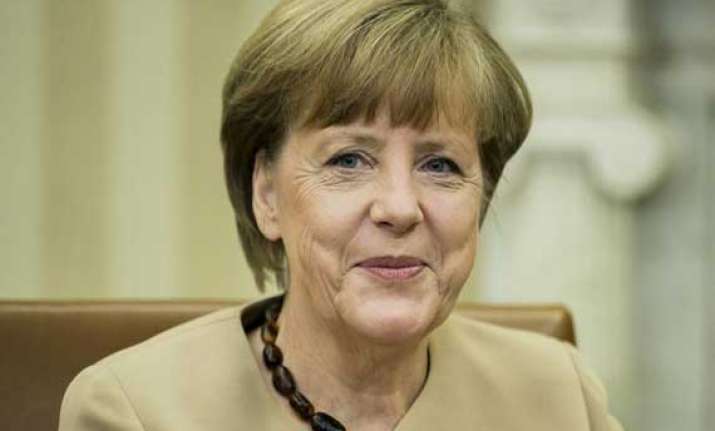 Berlin:  Germany on Thursday demanded Washington's top spy in Berlin leave the country as a new round of allegations of US espionage worsened the friction between the two allies.
The immediate trigger was the emergence of two new cases of alleged American spying. They inflamed a furor that erupted last year when it was learned that the US was intercepting Internet traffic in Germany and eavesdropping on Chancellor Angela Merkel's cellphone calls.
More broadly, the move to kick out the CIA station chief appears to reflect a Germany out of patience with what it sees as a pattern of American disrespect and interference.
"The representative of the US intelligence services at the United States Embassy has been asked to leave Germany," German government spokesman Steffen Seibert said in a statement.
"The request occurred against the backdrop of the ongoing investigation by federal prosecutors as well as the questions that were posed months ago about the activities of US intelligence agencies in Germany," he added. "The government takes the matter very seriously."
US officials described Germany's action as extraordinary.
While agents have been expelled from time to time, usually by unfriendly powers, a former US official said he couldn't remember an instance since the end of the Cold War in which the ranking intelligence official was asked to leave a country.
The official spoke on condition of anonymity because he wasn't authorized to discuss intelligence issues publicly.
Germany refused to identify the CIA station chief by name. In the United States, it is illegal to disclose the name of an undercover operative.
Shortly before Thursday's announcement, Merkel told reporters that Germany and the United States had "very different approaches" to the role of intelligence agencies, and she insisted that any spying on allies is "a waste of energy."