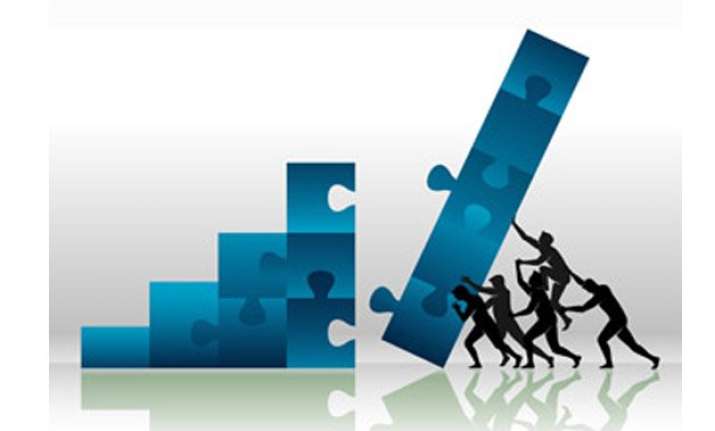 Brussels: A report approved by the European Parliament showed that very slow progress in gender equality has been made since 2009 in the European Union (EU) countries.
"There has been progress, but it is too slow. If we continue like this we will not eliminate the gender pay gap before 2084," said Marc Tarabella, member of the group of the progressive alliance of socialists and democrats in the European parliament, who drafted the report released Tuesday, Xinhua reported.
Tarabella said since his last report five years ago, the employment rate among women in Europe has grown from 60 percent to 63 percent, an increase "which is not enough".
"We also have to pay more attention to the quality of jobs, more and more women are in insecure or part-time jobs and on temporary contracts," he added.
Tarabella also said that to address the issue, elimination of violence against women should be a priority and measures also need to be taken to change the reality of the career glass ceiling of women.
"I think that gender equality is the equality of rights and accessibility. Men and women are not and never will be the same, but they should have the same rights," he said.