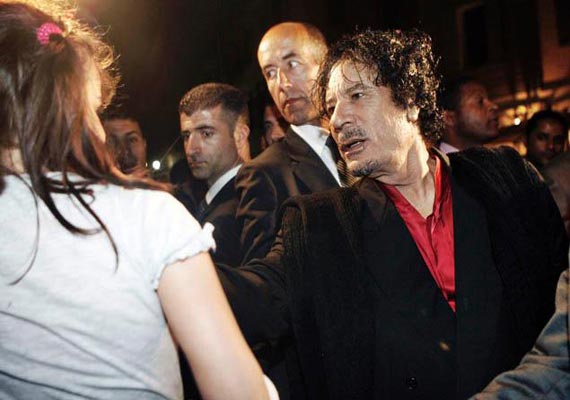 New Delhi: A French journalist Annick Cojean has in her book, Gaddafi's Harem, revealed for the first time how women were abducted, imprisoned, raped and abused by the Libyan dictator Muammar Gaddafi during his brutal regime. .
The first half of this book is one woman's account of how Muammar Gaddafi forced her, when she was barely 15, to become his sex slave, keeping her and other victims imprisoned for years.
He summoned them to his bedchamber day and night, where he drugged them, beat them, raped them and sodomized them.