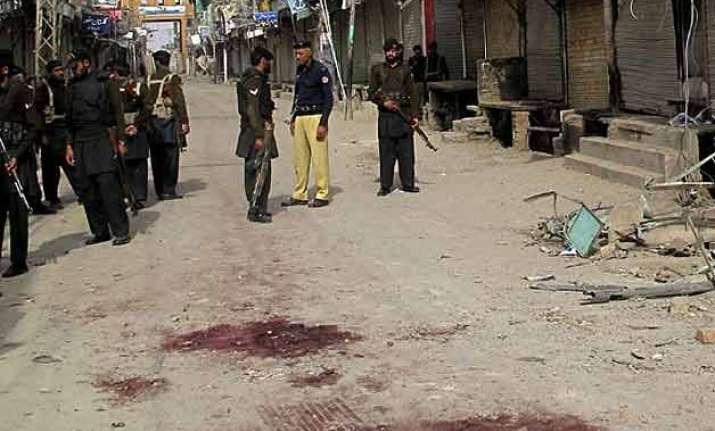 Islamabad: Five people were killed and 10 others injured in a blast at a playground in the Federally Administered Tribal Areas (FATA) of Pakistan Sunday.
Official sources told Dawn.com that the blast occurred at Hussainia ground in Kalya, the headquarters of Lower Orakzai Agency in FATA, during a volleyball match.
Political Tehsildar Khiasta Akbar said the blast appeared to have been carried out through a planted device but the nature of the explosive was not immediately clear.
He added that the incident appeared to be an act of target-killing with sectarian motives.