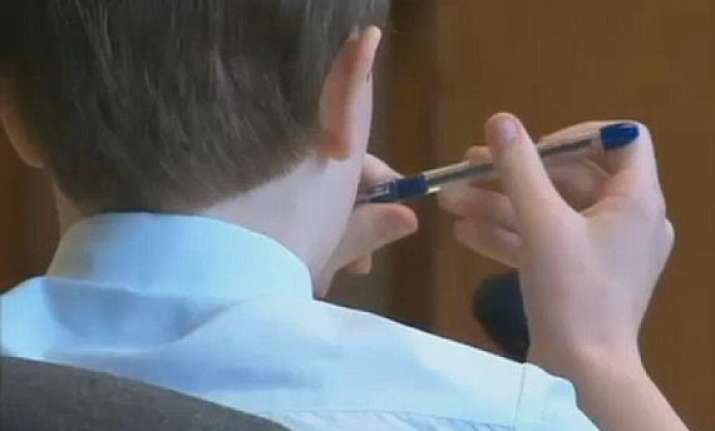 Washington : A Colville judge has found an 11-year-old boy guilty of conspiracy to commit first degree murder in a plot to kill a classmate.
The  boy plotted the murder with his friend and carried a knife and gun to school in order to kill the girl.
The girl is a 10 year old classmate, and according to police, a simple case of rage fueled the plot. School staff seized a handgun and knife which the boys brought to school on Feb. 7.