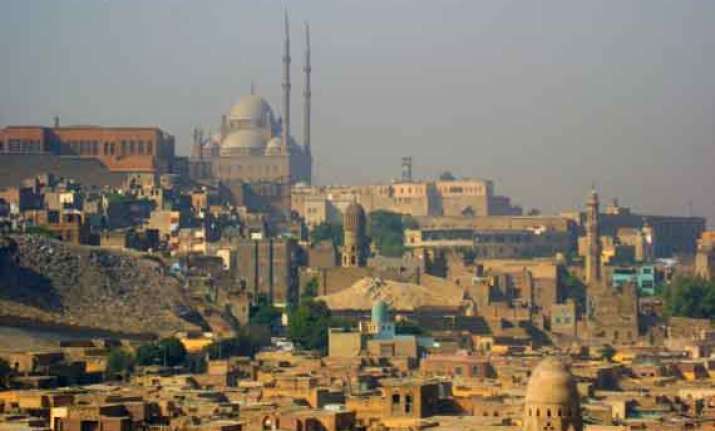 Cairo: Egypt is to establish three new provinces and demarcate others including Cairo, Giza and Suez, a government official said on Wednesday.
The new three provinces will be Middle Sinai, Alamin and Wahat, Xinhua quoted Development Minister Adel Labib, as saying.
The intended Middle Sinai province will be deducted from North Sinai and South Sinai provinces eastern Egypt, Alamin province will be established between Alexandria and Matrouh provinces in the north and Wahat province will be established at the Western Desert, the minsiter added.
The establishment of the new provinces will increase Egypt's provinces from 27 to 30, in accordance with the plan proposed by President Abdel-Fattah al-Sisi in his presidential campaign.
As presidential candidate, Sisi's programme included demarcation of Egypt's provinces and reclamation of huge areas of lands to diversify chances for investment in the country that suffered three years of turmoil following the ouster of long-time ruler Hosni Mubarak via mass protests in early 2011.
Sisi led the removal of the Muslim Brotherhood party-led president Mohamed Morsi in July 2013.