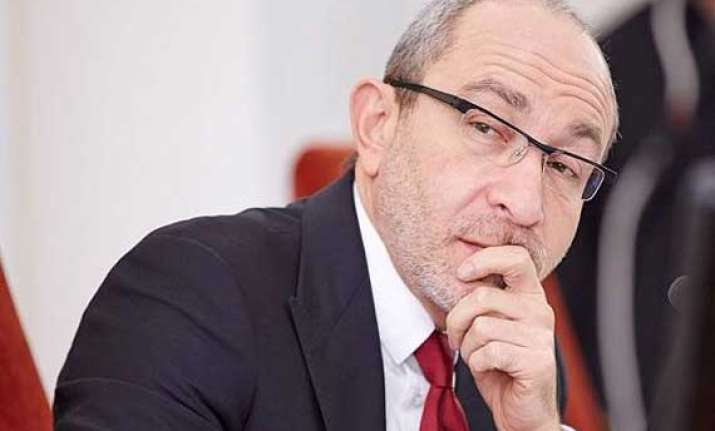 London: The mayor of Kharkiv in eastern Ukraine was shot Monday and is critically injured, a media report said.
Gennady Kernes, 54, was reportedly shot in the back by unknown gunmen as he was on his way for a morning swim, BBC reported.
Kernes is still undergoing emergency surgery at the Surgery Institute in Kharkiv.
"Several internal organs have been injured. There's bleeding and shock. The bleeding has been stopped, and emergency doctors are treating him for shock," said the head of the hospital where Kernes is admitted.
Kernes was a leading figure in the Party of Regions of Ukraine's former president Viktor Yanukovych.
But he dropped his support for the ousted president in favour of a united Ukraine.