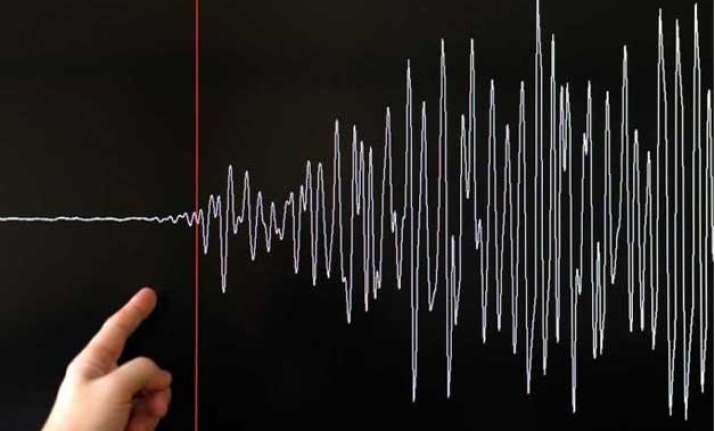 Jakarta: A strong under sea earthquake measuring 6.5 on the Richter scale was recorded off the coast of eastern Indonesia. No injuries or causalities have been reported so far.
The Indonesian Meteorology and Geophysics Agency said the temblor on Friday had a magnitude of 6.6 and was unlikely to trigger a tsunami.
"The quake was recorded at 17.02 p.m. (Jakarta time) with the epicentre of 14 km southwest of Sumbawa Barat of East Nusa Tenggara under sea bed," Xinhua quoted an Indonesian official as saying.
Meanwhile, the U.S. Geological Survey said the earthquake measured 6.5 and struck about 94 kilometers (58 miles) west of Waingapu, a coastal town on Sumba island in East Nusatenggara province. It said it was centered at a depth of about 30 kilometers (19 miles).
Indonesia is prone to earthquakes due to its location on the Pacific 'Ring of Fire', an arc of volcanoes and fault lines in the Pacific Basin.
In 2004, a massive earthquake off Sumatra triggered a tsunami that killed 230,000 people in a dozen countries.
(With agencies)