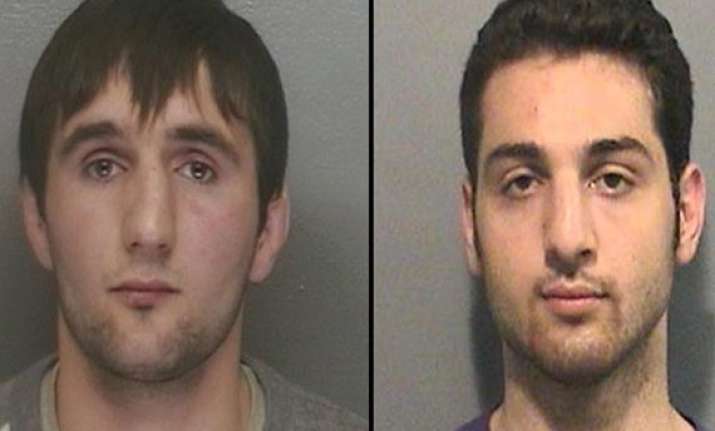 Boston : Slain Boston Marathon bombing suspect Tamerlan Tsarnaev was named as a participant in an earlier triple homicide by a man who was subsequently shot to death while being questioned by authorities, according to a filing made by federal prosecutors in the case against his brother, surviving bombing suspect Dzhokhar Tsarnaev.
According to the filing made Monday, Ibragim Todashev, told investigators Tamerlan Tsarnaev participated in a triple slaying in Waltham on Sept. 11, 2011.
In that case, three men were found in an apartment with their necks slit and their bodies reportedly covered with marijuana. One of the victims was a boxer and friend of Tamerlan Tsarnaev.
Todashev, a 27-year-old mixed martial arts fighter, was fatally shot at his Orlando home during a meeting with an FBI agent and two Massachusetts state troopers in May, authorities said. He had turned violent while being questioned, according to authorities.