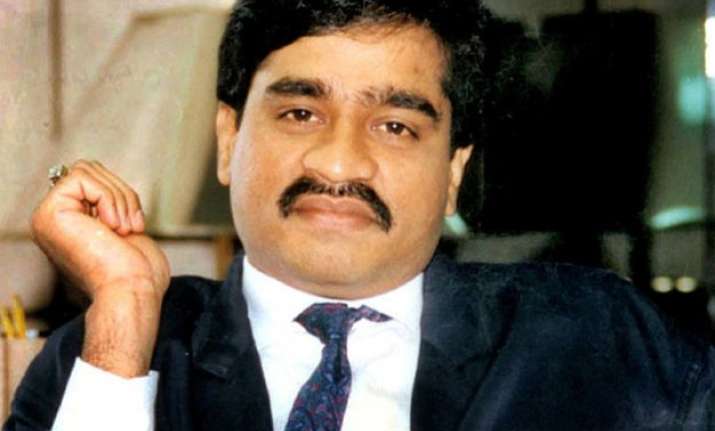 New Delhi: Location of underworld don Dawood Ibrahim still remains a mystery for the Indian government, which has been putting tremendous efforts to get hands on the most wanted criminal.
Indian authorities continue to insist that the don is having a luxury life in Pakistan under the protection of ISI (Inter -Services Intelligence), country's premier intelligence agency. Pakistan, on the other hand, always deny the presence of Ibrahim on its soil.  
Few days ago, India decided to hand over one more dossier of 105 pages to Pakistan regarding the Don, who is believed to be hidden in the Islamic country.
The new dossier also features Dawood's four possible addresses in Pakistan, apart from other information related to his call intercepts and passport details.
As his current location is shown as Pakistan, we tried to zoom into the streets of Pakistan through Google Maps to have a glimpse of Dawood Ibrahim's possible location. The areas are some of the posh location in the neighbouring country.
1. Muree Road (Benazir Bhutto Road) Islamabad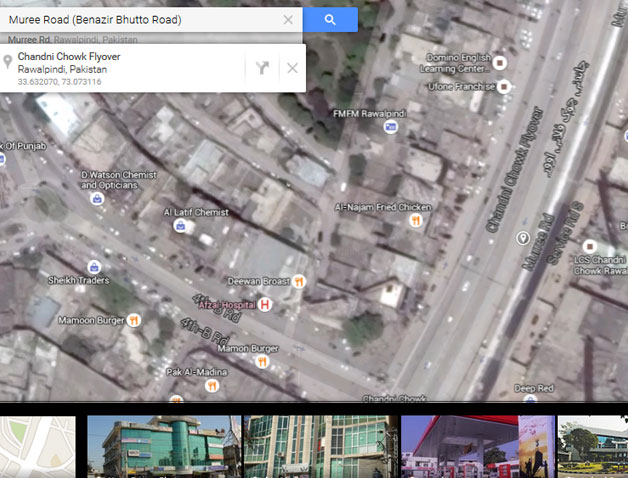 Benazir Bhutto Road, alternatively known as Murree Road, is a major road that runs from Islamabad and Rawalpindi to Murree in Pakistan. It has been a hot spot for various political and social events.
2. Khyaban Tanzeem, Phase V, Defence Housing Area, Karachi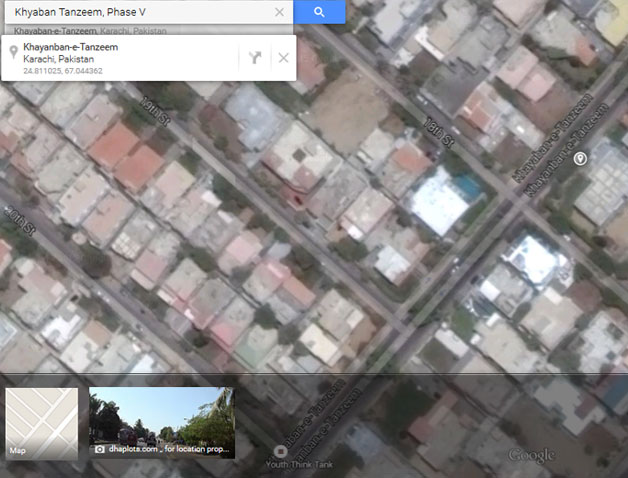 The house - 6-A, Khayaban Tanzeem - is located in Defence Housing Area (DHA), Phase V, one of the most upscale colonies in the city.
3. Margalla Road, P- 6/2, Street No. 22, House No. 29, Islamabad

Khayaban-e-Iqbal also known as Margalla Road is one of the major roads of Islamabad named after Muhammad Iqbal.
4. Moin Palace, 2nd Floor, Opposite Abdullah Shah Ghazi Durgah
The Tomb of Abdullah Shah Ghazi, is located at perched on a hilltop overlooking Clifton Beach, Karachi, Pakistan.