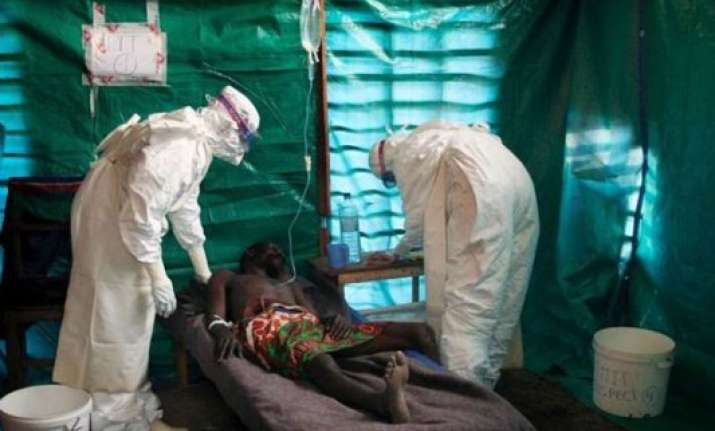 Havana: A Cuban expert who died in Guinea was not infected with the Ebola virus, the Cuban health ministry said Monday.
The 60-year-old man, who arrived in the Guinean capital of Conakry earlier this month as part of a Cuban medical team to fight the Ebola epidemic in the West African country, died of malaria with cerebral complications on Sunday, the ministry was quoted by the official daily Granma as saying in a statement.
The statement said that, as he was not a medical worker in the team, he had no contact with treatment centres or Ebola patients, adding that the man had been subjected to two tests for the virus but the results were both negative, Xinhua reported.
Cuba has sent nearly 250 specialists to Guinea, Liberia and Sierra Leone to help fight the Ebola epidemic in West Africa.
The deadly Ebola virus, which first broke out in West Africa in March, has put the whole world on high alert as it spreads now to as far as Europe and the US.
According to the World Health Organisation, the virus has so far killed about 5,000 people and left more than 10,000 infected.