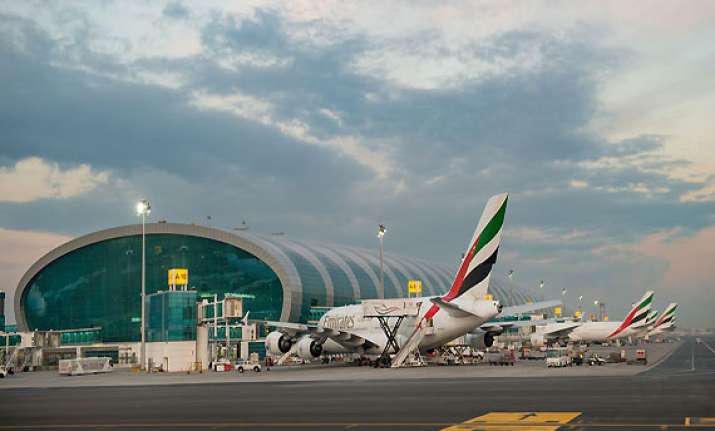 New Delhi: A couple, in a hurry to catch a flight, forgot their five-year-old sleeping son in a taxi at the Dubai airport.
The five-year-old boy was restored to the family after two tense hours, that too thanks to the effective coordination between the Dubai Police and the taxi driver.
The family reached the Terminal 2 of Dubai International Airport in a taxi and was in a hurry to catch a flight; Major-General Khalil Ibrahim Al Mansouri, director-general, department of criminal investigation was quoted as saying by the Khaleej Times.
While they were busy taking the bags from the taxi's boot and moving into the departure hall with the trolley to finalise their travel procedures, they forgot that their son was left behind in the car, he said.
The couple, whose nationality was not made known, realised their child was missing only at the boarding pass counter and approached the airport security police in panic.
The officers identified the taxi through the CCTV footage, following which the taxi was tracked down.
The cab driver did not notice that the child was still in the back seat when he dropped the family at the airport and left.  
He returned to the airport in two hours with the boy, who was still sleeping, the report said.
The boy was then handed over to his father.