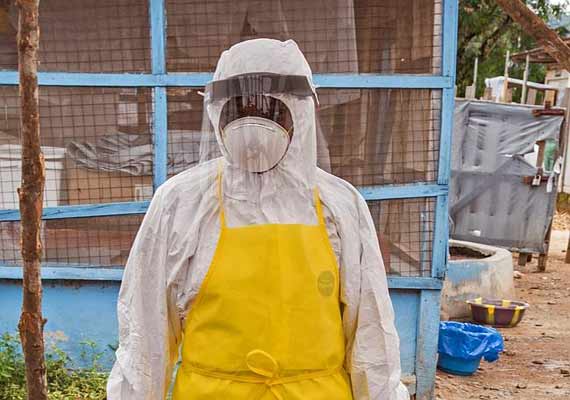 Brazzaville: Six cases of the Ebola virus have been confirmed in Democratic Republic of Congo (DRC), Health Minister Felix Kabange Numbi said on Wednesday.
A total of 42 cases have been reported since the beginning, and six cases have been confirmed in a laboratory test, Kabange told Xinhua.
"The number of deaths is still 13, including five health workers. Eleven people are in isolation, six new samples were done outside of the eight already analysed.
At least 168 people who were came in contact with the infected are identified and have been put under survilance, the minister said.