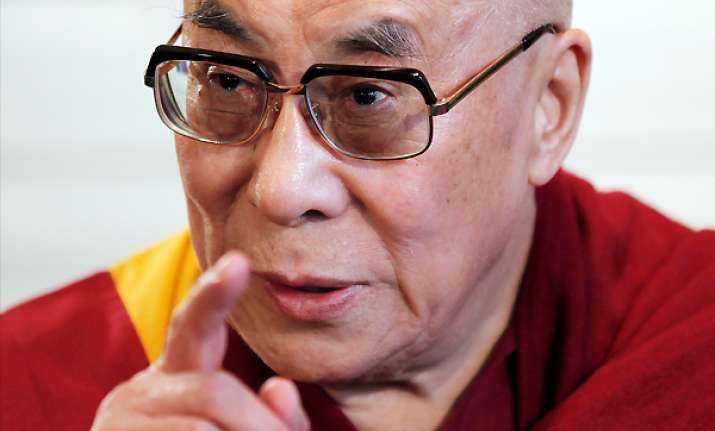 Beijing, Nov 13: China warned the exiled Tibetan spiritual leader Dalai Lama not to interfere with the "reincarnation" process to select a successor after his death, saying the selection cannot be influenced by any group from outside the country.

"The top official of Tibet, Chen Quanguo, today warned the exiled Dalai Lama group not to interfere with living Buddhas' reincarnation affairs, a tradition of Tibetan Buddhism that also concerns who will replace the current 14th Dalai Lama, 76, once he dies," state-run Xinhua news agency reported today.

The warning came as tensions prevailed in Tibetan populated areas like southern Sichuan province where nine Buddhist monks and two nuns have attempted to commit self immolations, demanding return of the Dalai Lama from his exile in India.

Another monk set himself on fire in Nepal two days ago against Chinese rule in Tibet.

The Xinhua report said China's State Administration for Religious Affairs in 2007 issued regulations on reincarnation of Tibetan living Buddhas.

It stated that the selection must adhere to the principle of upholding the national unity and solidarity of all ethnic groups and that the selection process cannot be influenced by any group or individual from outside the country.

The reincarnation should respect the rituals and traditions of Tibetan Buddhism but reincarnated living Buddhas (Monks) are barred from retaining the old feudal theocratic powers, which have been abolished since Tibet's democratic reforms half a century ago, according to the regulations, the report said.

The Dalai Lama, who fled Tibet following a failed uprising against Chinese rule in 1959, has been described by the Chinese leadership as "splititst" seeking to destroy the unity of the country.