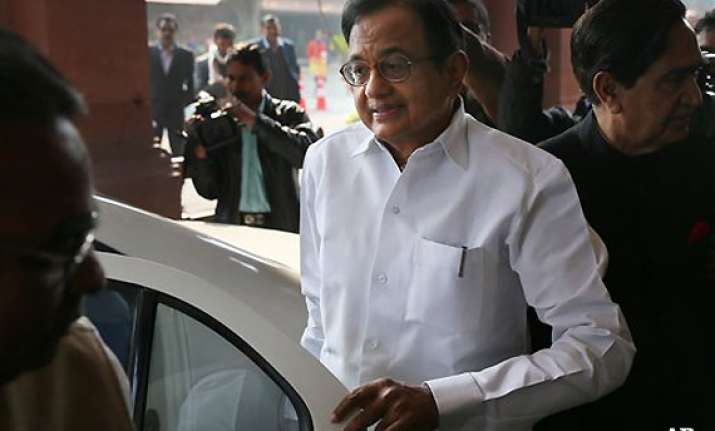 Sydney: Finance minister P Chidambaram arrived in Sydney on Saturday to attend the two-day G20 meeting of finance ministers and central bank governors during which he is expected to press for expeditious reforms in the IMF, among other things.
He is also expected to raise the issue of automatic sharing of tax information and greater transparency in the US Fed?s tapering operations.
Besides the Minister, the Indian delegation at the G20 ministerial comprises Reserve Bank Governor Raghuram Rajan and senior officials of the Finance Ministry including Economic Affairs Secretary Arvind Mayaram.
Among other things, Chidambaram will be raising issues relating to global economy, investment, financial regulations and infrastructure financing.
He is also expected to press for a common vision for promoting sustainable global growth.
Chidambaram will be holding bilateral meetings with his counterparts from G20 group, a club of rich and developing nations.
The outcomes of the G20 ministerial will finally be endorsed by the leaders? summit to be held in Brisbane on November 15-16.
During the meeting, Chidambaram will be participating in separate sessions on financial reforms, global standard on automatic exchange of information and tax agenda.