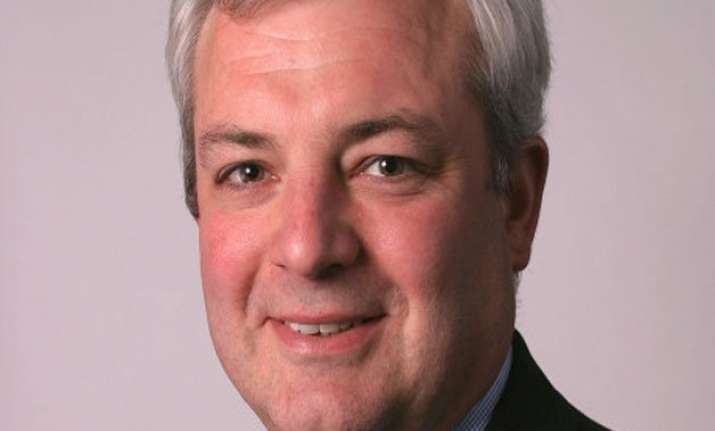 United Nations:UN Secretary General Ban Ki-moon has appointed British lawmaker Stephen O'Brien as the new UN humanitarian aid chief, a UN spokesperson said on Monday.
He will succeed Valerie Amos and serve as Under-Secretary-General for Humanitarian Affairs, Office for the Coordination of Humanitarian Affairs (OCHA) and Emergency Relief Coordinator, Xinhua reported citing UN spokesperson Stephane Dujarric.
"O'Brien brings to the position extensive experience in multilateral diplomacy and advocacy, together with international leadership and management, (and) the coordination of collective action within the humanitarian community," said Dujarric.
O'Brien has been Britain's special representative for the Sahel region, which encompasses nine countries across North and West Africa, since 2012 and won the 2014 Champions Action Award for his leadership in mobilising campaigns against malaria and neglected tropical diseases.
From 2010 to 2012 he was Britain's parliamentary under-secretary of state for international development.
"O'Brien is expected to bring innovative and strategic ideas as a strong humanitarian advocate with more than 20 years of experience in international development and health care," Dujarric said.
UN chief Ban expressed his "utmost gratitude" to Amos for her outstanding service to the UN and tirelessly taking up the causes of the people in the greatest need.
Amos, a former member of the British cabinet, offered to resign in November last year and would leave her position at the end of March after more than four years in the position.