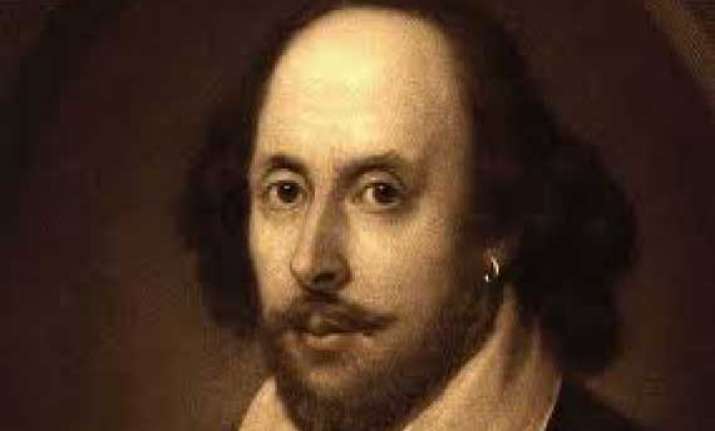 London: Think of Britain and the English language, and images of William Shakespeare, the Beatles, Isaac Newton's apple tree, and TV series Downtown Abbey flash across the mind.
These are, in fact, the most popular icons of Britain even according to the British, and would form part of the show, Hall of Fame, that goes public at London's South Bank Centre Wednesday.
Set up by VisitEngland, a national tourist board of the country, the exhibition is the culmination of a search of the most iconic features of Britain that began in February, based on people's suggestions, Xinhua reports.
"The Hall of Fame will kick off Wednesday, which is St. George's Day, as well as the widely believed birthday of Shakespeare, which marks the 450th anniversary of his birth," Xinhua quoted VisitEngland chair, Lady Penelope Cobham, as saying.
Among the nearly 1,000 submissions from the public, Shakespeare easily cornered more than 50 percent of votes as the popular choice as the British icon.
Harry Potter, mini skirt, tuxedo and Earl Grey tea were also among the submissions that came from the British public as their national icons.
"William Shakespeare has done more than anyone I think, to promulgate the great use of English language across the world. Not only Shakespeare's plays but musical events and operas have been promoted around the world," Cobham said.
The exhibition continues for a week.