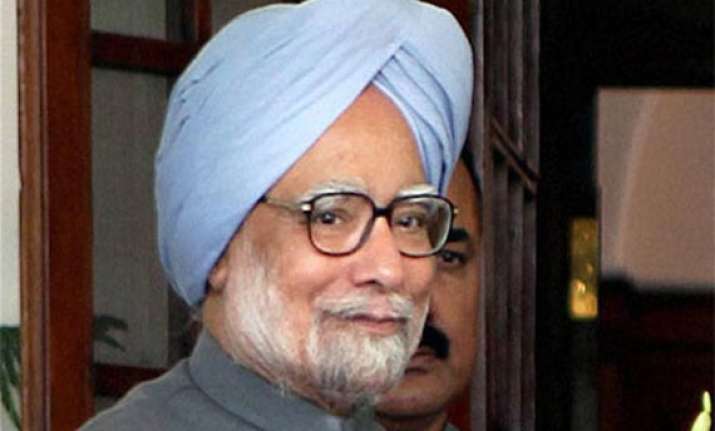 Beijing : Indian Prime Minister Manmohan Singh Tuesday said the long-standing border dispute with China was not an easy issue and will take time to resolve.
The prime minister's remarks came as he embarked Tuesday for China on the second leg of his tour after holding summit level talks in Moscow with Russian President Vladimir Putin, reported Xinhua.
Manmohan Singh said he hopes to utilise his visit to China to work with the new Chinese leadership to consolidate the allround progress in bilateral relations and put them on a firm trajectory of sustained growth.
In a written interview with Chinese media based in India, Singh said during the past nine years that he has been the prime minister, he has attempted to put India-China relations on a stable growth path.