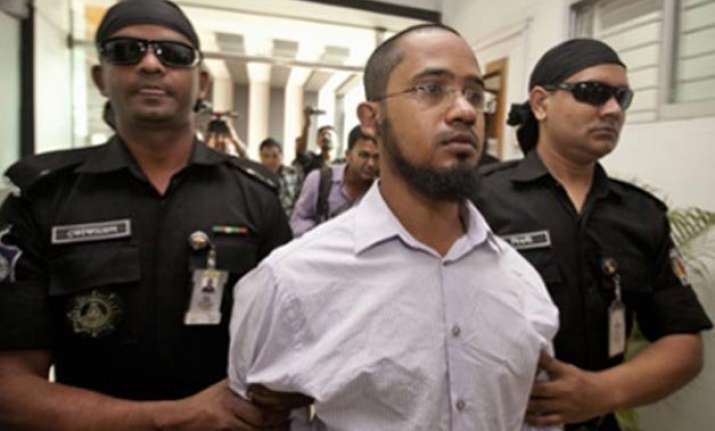 Dhaka: An Islamic extremist has been arrested in connection with the murder of atheist American blogger Avijit Roy. The arrest has been made by Bangladesh's elite security force Rapid Action Battalion (RAB).
Also Read: Islamic fanatics hack human rights activist Avijit Roy to death in Dhaka
A spokesperson for the RAB announced the arrest calling the man as the 'main suspect' in the killing of Roy last week. He said the accused had earlier issued death threats to Roy on social media.
RAB spokesman Major Maksudul Alam said that the accused, Farabi Shafiur Rahman, is a fundamentalist blogger. He was arrested in the capital Dhaka. Roy's family tipped off the authorities that Farabi had threatened him several times before.
A news agency reported that RAB had seen correspondence between Farabi and another person about killing Roy. The elite force, tasked with tackling religious militancy in the Muslim-majority nation, keeps an eye on social media correspondence.
Farabi had been earlier arrested for the murder of atheist blogger Ahmed Rajib Haider in February 2013, but was later released on bail. On his Facebook page, he regularly posts against atheist writers and Islamophobes.
Avijit Roy, a Bangladeshi born American citizen, was hacked to death with a machete in downtown Dhaka last Thursday. Roy who founded the blog Mukto-Mona (Free-mind), moved to Atlanta 15 years ago.
Avijit and his wife were returning from a book fair when they were hauled off their rickshaw by two attackers who then attacked them with machetes. His wife, gravely injured, is in the hospital.