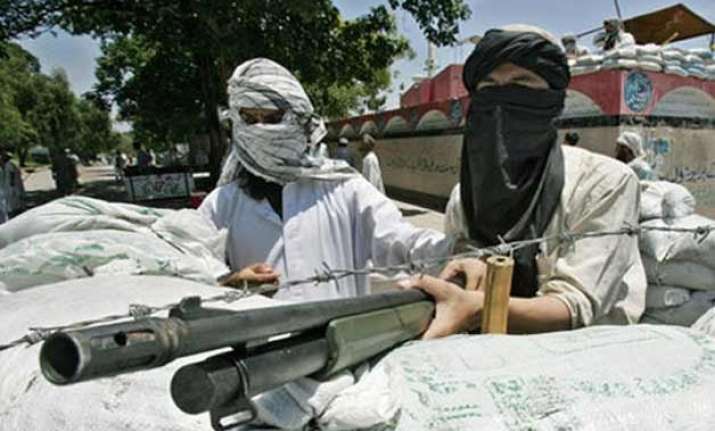 Dhaka: A Bangladeshi Islamist terror outfit has threatened to kill 10 people including prime minister's political advisor, the terror group sent death threats to PM advisor and 9 others.
The letters, containing 10 names that include H T Imam, political advisor to Prime Minister Sheikh Hasina, and Arefin Siddique - Dhaka University Vice Chancellor among others, were apparently sent by The Ansarullah Bangla Team, bdnews.24 reported.
Imam, whose name was on the top of the list, was termed 'Anti-Islam Adviser' in the letter while Siddique as 'I. Dushmon (enemy) VC' in the letters.
The letters were sent to each individual's address. "We have been threatened with death. They should be given exemplary punishment after hunting them down by the intelligence agencies," Siddique said.
Dhaka University Proctor Amzad Ali said a case has been filed over the matter atShahbagh Police Station. The letter stated that they should be prepared to face death.
Ansarullah Bangla Team, an Islamist extremist organisation in Bangladesh, was implicated in some brutal attacks on atheist bloggers from 2013 to 2015.
It had claimed responsibility for the killing of American blogger Avijit Roy, who was attacked by machete-wielding assailants in Dhaka.