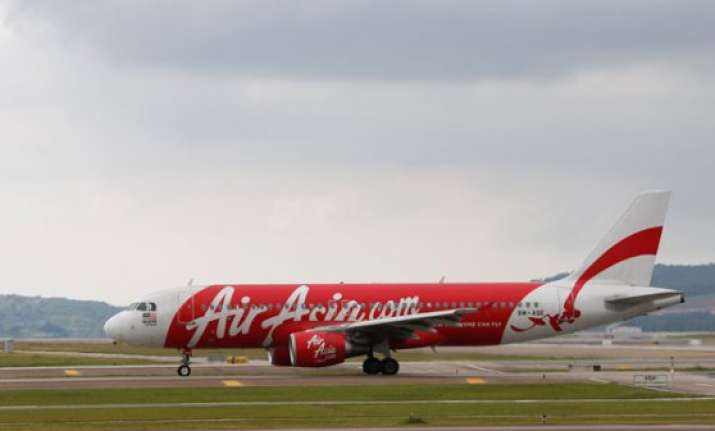 Jakarta:  Indonesian vice president Jusuf Kalla has confirmed that the object spotted during a sea search for an AirAsia plane was not from the aircraft.
The clarification came after it was reported that an Australian surveillance aircraft had found suspicious objects near Nangka island where the plane had lost contact.
"It has been checked and no sufficient evidence was found to confirm what was reported," Jusuf Kalla told a press conference at Surabaya airport from where the ill-fated plane departed.
Kalla said there were 15 ships and 30 aircraft searching the area.
"It is not an easy operation in the sea, especially in bad weather like this," he said.
An Indonesian official earlier had earlier said that objects have been spotted in the sea by a search plane hunting for the missing AirAsia jet.
Jakarta's Air Force base commander Rear Marshal Dwi Putranto says he was informed Monday that an Australian Orion aircraft had detected suspicious objects near Nangka island, about 100 miles (160 kilometers) southwest of Pangkalan Bun, near central Kalimantan, or 700 miles (1,120 kilometers) from the location where the plane lost contact.
READ MORE: Missing AirAsia plane likely 'at the bottom of the sea'
"However, we cannot be sure whether it is part of the missing AirAsia plane," Putranto says, "We are now moving in that direction, which is in cloudy conditions."