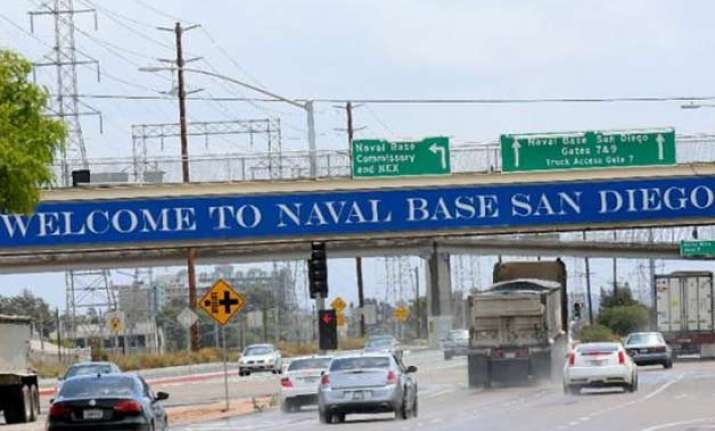 Los Angeles: An "active shooter" was reportedly spotted at a Military hospital in San Diego today, according to a post on the medical centre's Facebook page.
"An active shooter has just been reported in building #26 at Naval Medical Centre San Diego. All occupants are advised to run, hide or fight," read the post.
Travis Easter, San Diego Police spokesman, reported a possibility of shooting in the premises of the medical centre.
A nearby Naval Base, advising people through an online post, said, "If in immediate danger, hide or seek shelter in secure space. Barricade the door and dial 911. Silence phones and other devices."
San Diego, located on the southernmost California coast, has a huge military infrastructure and is a major port for the US Navy.