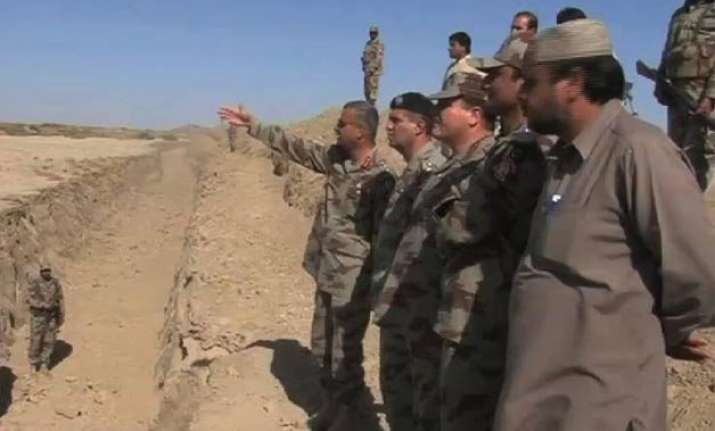 Islamabad: At least 12 militants were killed and six others injured on Monday when Pakistani army launched an aerial and ground offensives in the country's northwest tribal region of North Waziristan.
The forces, backed by jet fighters from Pakistan Air Force, pounded three militants' hideouts, killing seven militants in Shawal area of the North Waziristan, a semi-autonomous tribal area along Pakistan-Afghanistan border, Xinhua cited local Urdu Channel Samaa News as saying.
In the ground operation, the troops gunned down five militants and injured six others in the Shawal area.
Identities of the killed militants have not been revealed yet, but North Waziristan Agency is believed to be a hotbed of outlawed group Tehreek-i-Taliban Pakistan activity.
This is the third major operation against the militants in the area over the last three days. The recent offensives are continuation of the military operation in North Waziristan Agency.
Aiming at the eradication of local and foreign militants from the volatile North Waziristan agency, the armed offensive called "Zarb-e-Azb" (sharp strike) was launched on June 15, 2014.
The army's media wing Inter-Services Public Relations said in an earlier statement that about 3,500 militants have been killed in the operation so far and most of the North Waziristan area has been cleared of the militants.