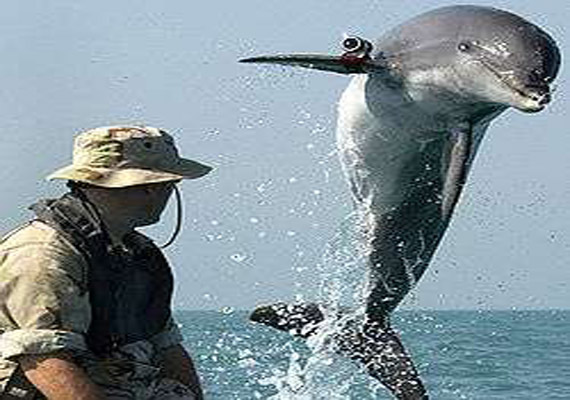 New Delhi: We know about destructive weapons being use for war. Guns, rifles, tankers etc have been used by man to win battles.
But this, might sound bizarre, man has also trained animals for war.
As they say, everything is fair in love and war, here is a list of ten insane examples of adapting animals to weapons in both life and death situations.