Follow us on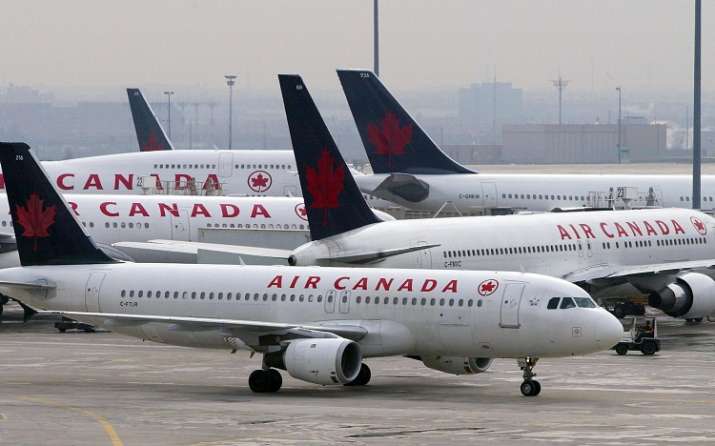 A woman passenger has accused Air Canada of asking her to breastfeed her baby in the airplane washroom on an upcoming flight. A representative of Air Canada told her over the phone to breastfeed her baby in an airplane bathroom, she claimed. The woman, Stephanie VandenBerg, took to social media after which her tweet soon went viral. 
"Dear Air Canada: It is never okay to recommend a woman breastfeed her infant in an airplane lavatory. Nor would I like to be referred to your medical line to discuss this further," she wrote on Twitter. 
"If you would like to eat your dinner there, by all means, but my infant son will not be joining you," the woman further said. 
The tweet quickly went viral and had garnered more than 15,000 likes and almost 3,000 retweets at the time of writing.
Following her complaint, Air Canada's social media team responded to VandenBerg and said, "We can confirm we support breastfeeding onboard our aircraft and you are welcome to nurse your baby wherever you feel comfortable onboard."
The woman, however, claimed she was given the recommendation to breastfeed in the loo by an airline representative over the phone.
VandenBerg then replied, "Thank you Max. To clarify, this was a telephone conversation with an Air Canada Representative to arrange flying with an infant," she said. "I have reached out to Air Canada on multiple fronts (direct through website, facebook direct message and Twitter DM) and am waiting to be contacted."
The tweet sparked fierce debate, with many outraged by the alleged recommendation.
Air Canada, on its official Children and Travel page states, it is "happy to support breastfeeding on board our aircraft, whenever safety permits".