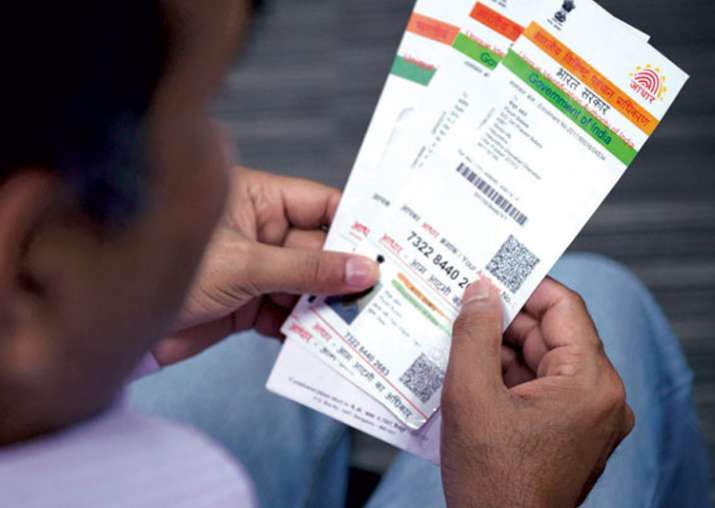 In a report that questions government's competency to keep Aadhaar data of over 100 crore Indians safe, WikiLeaks has claimed that America's intelligence agency CIA is using technology provider Cross Match Technologies to 'secretly' extract biometric information.
According to media reports, Cross Match Technologies -- a US based company that specialises in biometric software, which provides biometric solutions to the Unique Identification Authority of India (UIDAI), may have compromised the sensitive data.
On its website, WikiLeaks said that the Office of Technical Services, a branch within the CIA, has a biometric collection system that is provided to liaison services around the world -- with the expectation for sharing of the biometric takes collected on the systems.
WikiLeaks documents' said that the CIA used ExpressLane - a cyber tool devised by Cross Match Technologies for online spying. Besides, it also described how ExpressLane processes the spy work for CIA.
"But this 'voluntary sharing' obviously does not work or is considered insufficient by the CIA, because ExpressLane is a covert information collection tool that is used by the CIA to secretly exfiltrate data collections from such systems provided to liaison services," WikiLeaks' statement reads.
"Have CIA spies already stolen #India's national ID card database?" WikiLeaks tweeted along with an article attached that says 'Aadhaar in the hand of spies'.
Meanwhile, government officials, however, said that the claimed that leak is not possible as vendors receive data in an encrypted form which is then transferred to Aadhaar servers. 
As per government statistics, there are more than 1.17 billion Aadhaar card holders in the country.