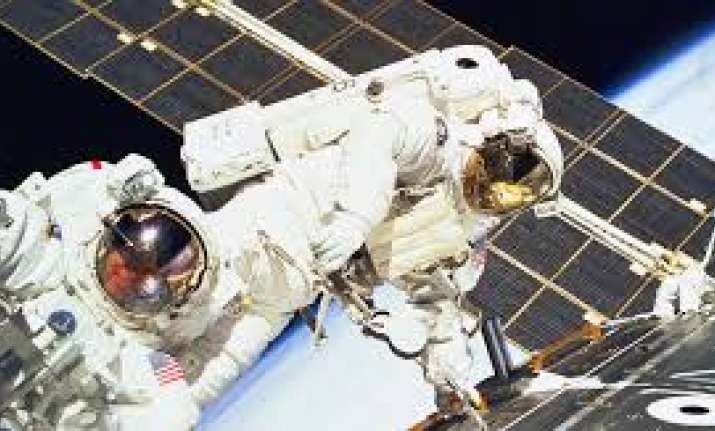 In a first of its kind initiative, US space agency NASA will today broadcast a spacewalk live on NASA TV beginning at 6:30 a.m. EDT (4: 00 p.m IST). In what will be the second spaewalk for the duo in less than two weeks, NASA astronauts Jeff Williams and Kate Rubins aboard the International Space Station (ISS) will walk in space at 8:05 a.m. EDT (5:35 p.m. IST) today, NASA said.
During the six-and-a-half hour spacewalk, and as part of their activities, the two will install the first of several enhanced high-definition television cameras that will monitor activities outside the station, including the comings and goings of visiting cargo and crew vehicles.
Williams and Rubins will also retract a thermal radiator which supports the cooling system of the ISS. 
NASA adds that the radiator was installed after ammonia coolant leak previously
Today's spacewalk will be the fifth of Williams' career and the second for Rubins. Rubins's first spacewalk was with Williams on August 19.
Williams will be designated as extravehicular crew member 1 (EV1), wearing a spacesuit with a red stripe, while Rubins will be EV2, wearing a suit with no stripes, as per the report.