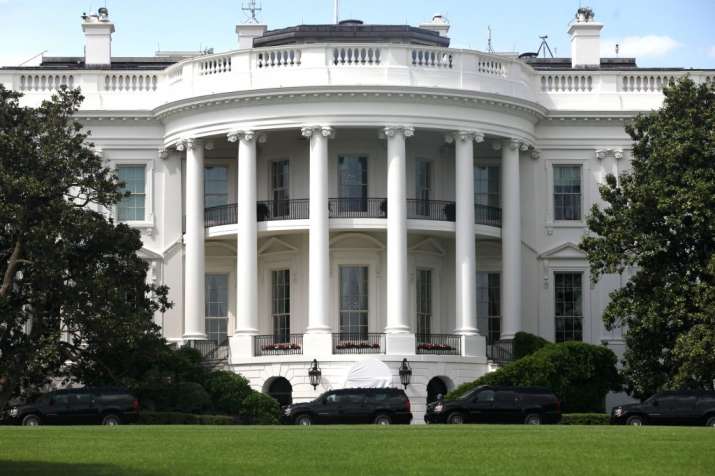 A gunman committed suicide by shooting himself in front of White House on Saturday. 
The Secret Service and the Metropolitan Police Department were able to identify the man but the identity has not been disclosed citing security reasons.
The Secret Service, deployed to ensure the safety of White House, confirmed that there were no other injuries on the body of the gunman apart from the bullet injury, confirming that the Gunman did not target any shot towards the White House.
The authorities are now 'working to notify next of kin'.
According to the Washington Post, the gunman committed suicide amidst a group of 100 people.
Post the incident, the White House went on a lockdown while US President Donald Trump was away on a visit to Mar-a-Lago resort in Florida.