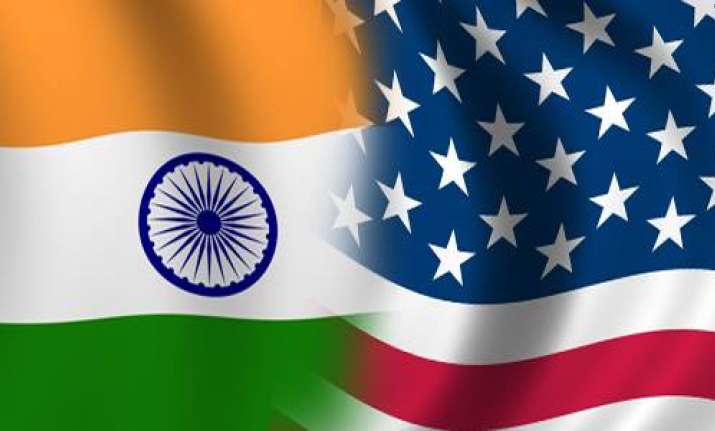 Top Indian and American officials met in Rhode Island recently and discussed steps to strengthen the maritime bilateral security cooperation.
The officials reviewed the implementation of decisions taken at the first day of the scheduled two-day Maritime Security Dialogue.
"The two sides exchanged views on maritime developments in the Asia-Pacific and Indian Ocean Region and considered steps to further strengthen bilateral maritime security cooperation," according to a readout of the meeting that ended yesterday. 
The discussion happened amid tension in the disputed South China Sea, where the Chinese military is increasingly flexing its military might. 
The Indian delegation was led by Joint Secretary (disarmament and international security affairs) Pankaj Sharma while the American delegation was led by David Helvey, the acting assistant secretary of defence for Asian and Pacific Security Affairs. 
The next round of the dialogue will take place in India. 
Last month, US Pacific Command Commander Admiral Harry Harris had emphasised on increasing maritime security cooperation between the two countries.
( PTI Inputs)