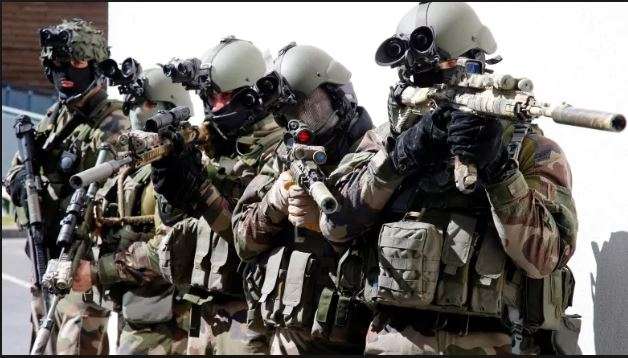 Two French soldiers were killed in an operation to rescue four hostages in the Sahel region of Africa, France said on Friday.
According to primary reports, the two soilders, named Cédric de Pierrepont and Alain Bertoncello, were members of France's special forces.
The hostages, including a US woman, a South Korean woman and two Frenchmen, were now safe, The Guardian quoted.
The operation was ordered to free the French hostages, identified as Patrick Picque and Laurent Lassimouillas, who disappeared while on holiday in the remote Pendjari National Park in Benin on 1 May.
The identity of the American and South Korean hostages was not immediately known.
President Emmanuel Macron "wants to congratulate the French armed forces for the liberation of the hostages, and includes everyone who worked alongside them," The Guardian quoted a statement from the presidency as saying.
"He bows with emotion and solemnity before the sacrifice of our two soldiers who gave their lives to save those of our citizens," the statement added.