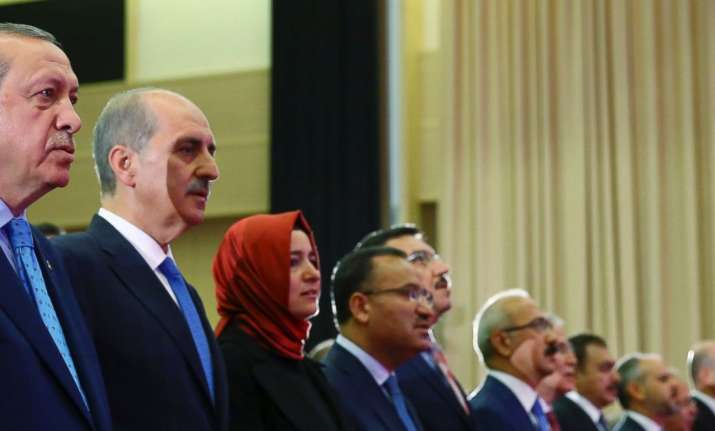 Turkey is commemorating the first anniversary of quashing last summer's coup attempt with events over the weekend in Istanbul and Ankara. Thousands are expected at "national unity marches" in the two cities, and speeches are planned in the Parliament and at an iconic Istanbul bridge.
Turkish soldiers attempted to overthrow the government and President Recep Tayyip Erdogan using tanks, warplanes and helicopters on July 15 last year. The coup plotters bombed the country's parliament and other locations but their attempt failed.
Heeding a call by the president and ignoring a curfew announced by the coup plotters, thousands of people went out on the streets to resist the coup. Some 250 people were killed and more than 2,000 were injured. Thirty-five coup plotters were also killed.
Meanwhile, the Erdogan on Friday dismissed more than 7,000 people from public service over suspected links to the followers of Gulen Movement. According to the decree published in the Official Gazette, a total of 7,563 people, most of them police officers, civil servants and academics, were sacked from the public service.
Under the latest decree, 2,303 policemen, including some from senior ranks, were discharged along with 302 academics from universities across the country. Moreover, 342 retired officers and soldiers were stripped of their ranks and grades.
Fethullah Gulen, the US-based preacher, is blamed by Ankara for orchestrating a failed coup attempt on July 15, 2016.
(With AP Inputs)