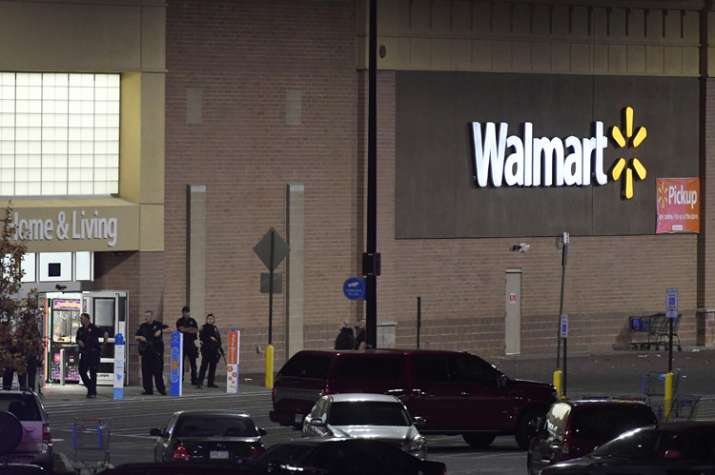 Two men and a woman were killed in a shooting inside a Walmart store in Colorado's Thornton on Wednesday night. The shooting forced customers to either hide or flee.
Thornton police reported "multiple parties down" and advised people to stay away from the area as dozens of police cruisers and emergency vehicles raced to the scene.
The men died at the store, and the woman died at a hospital.
No arrests have been announced, Thornton police said in a tweet. Investigators, who have not released any details about the circumstances of the shooting, were reviewing security footage and interviewing witnesses to get a description of the shooter.
HERE ARE THE LIVE UPDATES:
#Detectives currently reviewing security footage & witnesses being interviewed for assistance with suspect(s) description/info: Thornton Police Dept
#There is currently no one in custody: Police
#Unfortunately the female transported with injury has also passed away. 3 confirmed dead: Thornton Police Dept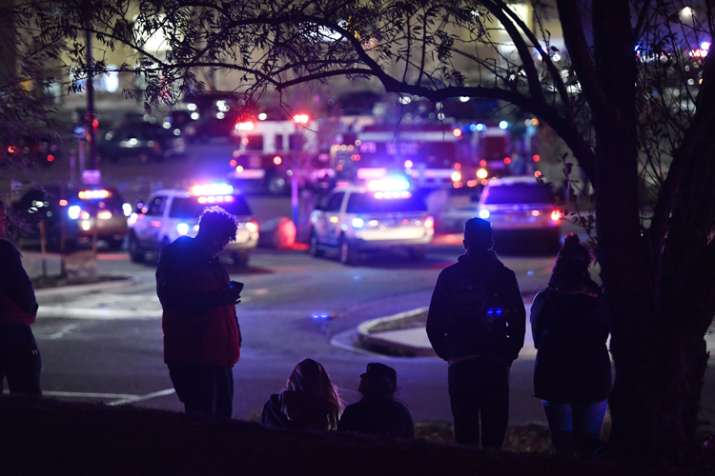 #Announcing the shooting in a tweet, police advised people to stay away from the area.
#Aaron Stephens, 44, was in the self-checkout line when he heard a single shot followed by more bursts of gunfire, The Denver Post reported. He said customers started screaming and running for the exits.
#Multiple people described hiding in the Walmart before being evacuated by police.
#Special agents with the Bureau of Alcohol, Tobacco, Firearms and Explosives were headed to the scene to help police.
#As per reports, police in Thornton did not release any information about any of the victims.
#The Walmart about 10 miles (16 kilometers) north of Denver is in a busy shopping center that includes restaurants, a movie theater and several other shops.
Shooting just occurred at Walmart, 9900 Grant St, multiple parties down. Please stay away from the area. pic.twitter.com/MdffbTPLKl

— Thornton Police Dept (@ThorntonPolice) November 2, 2017