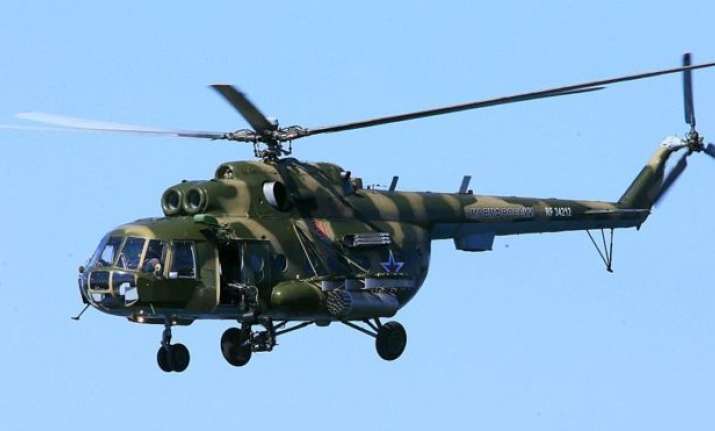 At least eight people were killed in a Mi-8 helicopter crash in south Russia's Chechnya Republic on Wednesday, authorities said.
Chechen leader Ramzan Kadyrov said the Russian-built Mi-8 helicopter belonged to Chechnya's border guard service.
Kadyrov said "complicated weather conditions" may have caused the crash on March 7 in the mountains of southern Chechnya.
Chechnya's Health Ministry said one person was found alive by rescue workers and rushed to a hospital.
"According to preliminary information, up to eight people were killed in the incident," a spokesman for the local emergencies services told the news agency. 
"The information on casualties is being verified," he said.