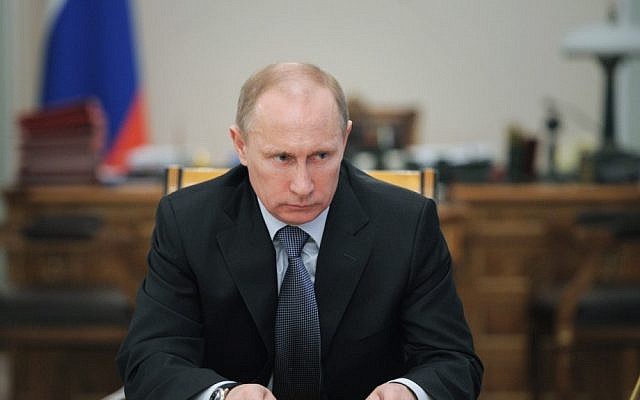 Russian President Vladimir Putin has said that his country was the target of almost 25 million cyber-attacks during the soccer World Cup. 
"During the period of the World Cup, almost 25 million cyber-attacks and other criminal acts on the information structures in Russia, linked in one way or another to the World Cup, were neutralised," Putin said during a meeting yesterday with security services. 
Meanwhile, Putin is scheduled to hold a summit with US President Donald Trump, their first one-on-one meeting, in the midst of various tensions.
Trump will hold talks with Putin on Monday with only translators. The two presidents will later hold a joint press conference to introduce the results of their meeting.
Trump and Putin will also meet Finnish President Sauli Niinisto respectively on Monday, and the whole event will end up with a press conference by Niinisto on Monday evening.
The meeting came in the midst of tensions between Russia and the West in issues concerning Iran, Syria and Crimea, as well as the unprecedented alienation between the US and its trans--Atlantic allies over trade and defense.