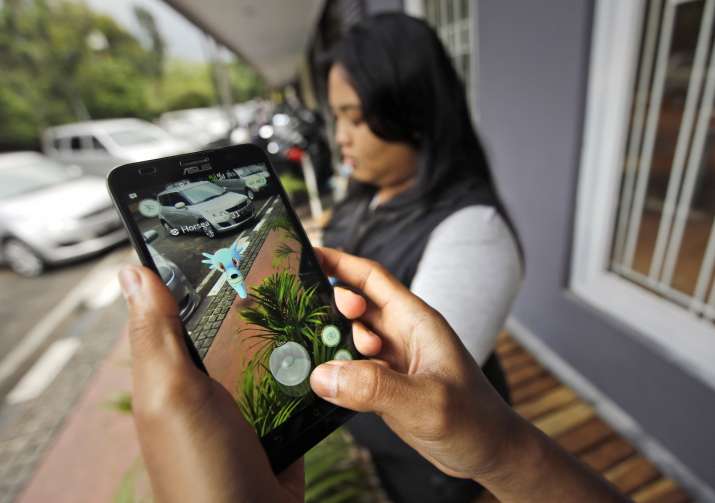 Dubai, United Arab Emirates: Top clerics in Saudi Arabia have renewed a religious edict that warns people against playing the famous Augmented Reality (AR) game Pokémon Go, terming it as haram, or against Islam.
First issued in 2001 when the game was played with cards, the decree says Pokemon violates Islamic prohibitions against gambling, uses devious Masonic-like symbols and promotes "forbidden images."
The edict, or fatwa, has reappeared in a ticker on the home page of the kingdom's portal for official religious decrees.
Saudi-based Arab News reported on Wednesday that Sheikh Saleh al-Fozan, a member of the kingdom's ultraconservative council of senior clerics, says the current version of the game is the same as the old one.
The game is popular in the Middle East and many gamers have downloaded the app though it's not been officially released regionally.
Pokémon Go has overtaken Twitter and Facebook in terms of daily users:
A report from Tech Crunch reveals that people have been spending more time on Pokémon Go than on Facebook. It has also surpassed dating app Tinder in terms of installs.
"By July 7, the app had been installed on more Android smartphones than the dating app," Britain-based information technology firm SimilarWeb was quoted as saying.
SimilarWeb said Pokémon Go managed to surpass Twitter in terms of daily active users on Monday and now sees 5.92 per cent of the US Android population engaging with the app on a daily basis.
Meanwhile, US-based web-based survey solutions company SurveyMonkey tracked Pokémon Go's peak daily active users and said that Pokémon Go has claimed the title of "biggest mobile game in the US history", leaving behind other popular mobile games, including Candy Crush, Clash Royale and Minecraft.
The report also noted that Pokémon Go is now closing in on Snapchat on Android and the Pokémon Go Android application could even pass Google Maps on Android.
(With inputs from AP)