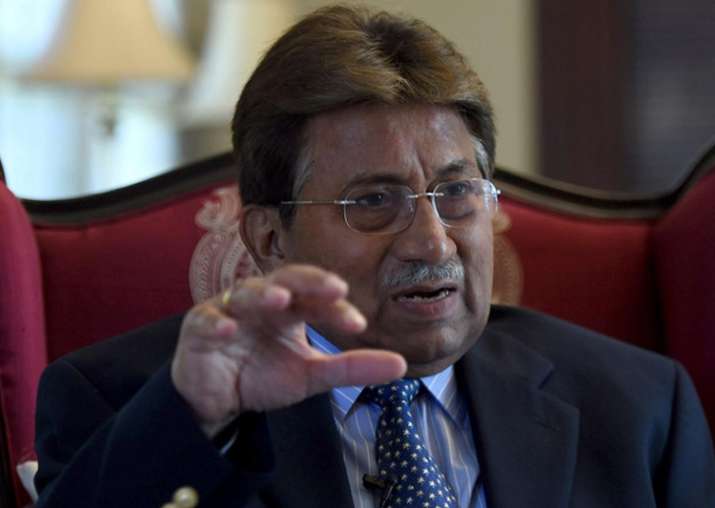 Former president of Pakistan Pervez Musharraf was heckled by Baloch activists at the 'Dialogue for Peace' event organised by the Nobel Peace Center in Oslo. 
Baloch activists staged a protest over extending invite to Musharraf as a speaker and labelled the former military dictator 'butcher of Balochistan', forcing the cancellation of the event midway.
"More Nobel Peace Center cancels the event midway when Baloch activists protested against Musharraf being invited as a speaker. Well done," Baloch Republican Party spokesman Sher Mohammad Bugti tweeted after the event.
Another Baloch leader Brahumdagh Bugti also raised an objection to extending an invitation to Musharraf.
"We strongly protest inviting military dictator Musharraf for talking on peace. He is a war criminal not a peacemaker," Bugti tweeted.
Bugti also requested Norwegian Prime Minister Erna Solberg to cancel the meeting with Musharraf whom he called 'a war criminal and a court absconder'.
Musharraf has been facing a slew of cases, including the high treason trial since 2013 and he was barred from leaving the country in 2014 by the government.
In November 2016, the Balochistan High Court had issued a bailable arrest warrant against Musharraf in connection with the murder of former Baloch nationalist leader Nawab Akbar Khan Bugti in a military operation in 2006.