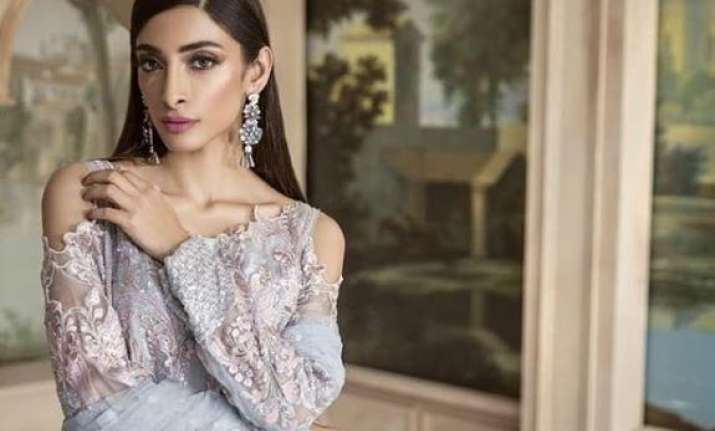 Pakistani model Anam Tanoli was found dead at her residence in Lahore under mysterious circumstances on Saturday. 
The 26-year-old was found hanging from a ceiling fan of her bedroom in her Defence house where she lived along with husband and two minor children. 
Her husband Navid Ahmad however claimed she committed suicide because of depression.
He told police that he had got an appointment with a doctor for his wife on Saturday as she was suffering from depression.
"When I asked her to get ready to see the doctor she locked herself in her room and hanged herself with her dupatta (scarf)," Ahmad said.
He said he broke open the door and found herself hanging from the ceiling fan. He said he took her to the hospital where the doctors pronounced her dead. Police however detained Ahmad for further investigation.
"We cannot confirm at this stage whether she committed suicide or she was murdered. The body has been sent for autopsy and we are recording the statements of her parents and other relevant people," police spokesman Niyyab Haider said.
Tanoli, who was also a fashion designer, had returned from Italy around two months back, police said, adding that they were investigating whether there was any foul play involved.