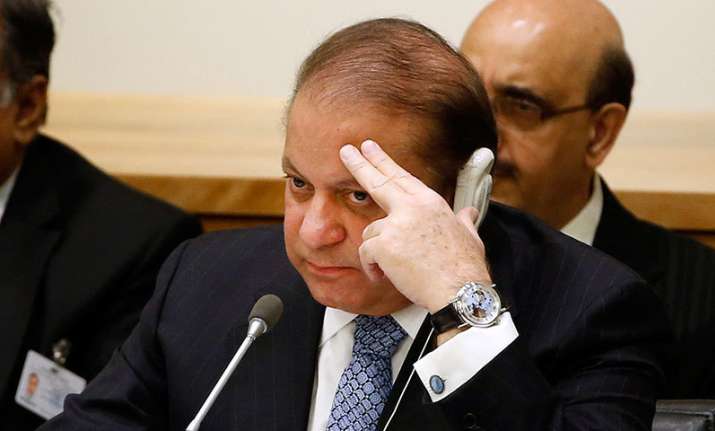 The state-run Chinese media has advised India not to blame the Pakistani government for every terror attack taking place on its territory.
An article in the state-run 'Global Times' says that the government of Pakistan is incapable of managing either its intelligence agencies or terrorist forces.
"The Pakistani government has weak control over the country. Not only can't it control its intelligence organizations, military and local governments, the government has no capability to manage its tribes, religious groups and terrorist forces," the article written by Long Xingchun, director of the Center for Indian Studies at China West Normal University, said.
"It is unfair to attribute the attacks on India to the Pakistani government, because the government would like to solve the discrepancies with India through dialogue. Pressing the Pakistani government only puts pressure on the moderate forces within Pakistan and fosters hawkish sentiment toward India," it added.
The article further says that India's attempts to isolate Pakistan will have limited impact only.
"Isolating Pakistan will have limited effects. Modi refused to attend the South Asian Association for Regional Cooperation (SAARC) meeting scheduled in Islamabad in November and called for the other SAARC leaders not to attend," the article said.
"India tried to enhance cooperation with BIMSTEC and weaken SAARC in a bid to isolate Pakistan. However, the efficiency of the two regional groups has been quite low over the years. Isolating Pakistan will only make the country lose face, but have little real impact," it added. 
The article warned India against turning Balochistan into a battlefield to counter Pakistan's support for anti-India forces in Jammu and Kashmir saying it will create more problems for India.
"If Balochistan really separates from Pakistan, the Pakistani government will lose its control over the country and the country will be torn apart. A chaotic Pakistan will become a hotbed for extremism, which India will find more difficult to tackle. It may even incite separatism within India, especially in northeastern regions and states where Muslims make up the majority," the article said.