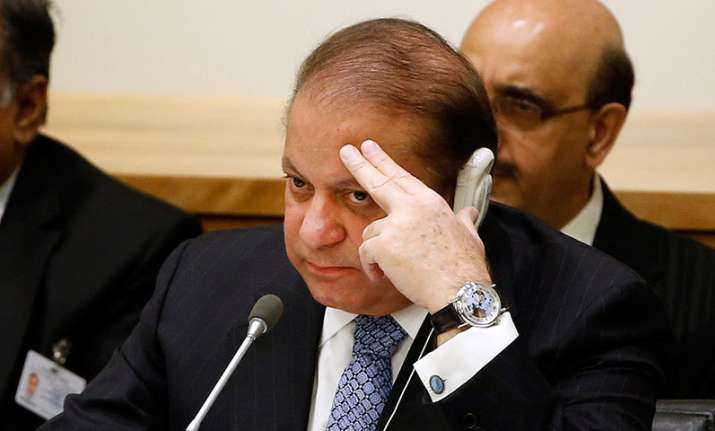 A senior lawyer of Pakistan's Supreme Court claimed on Tuesday that Prime Minister Nawaz Sharif's close allies have advised him to appoint new Army chief within 48 hours in order to limit the role of security establishment.
The present Army chief General Raheel Sharif's tenure will come to an end on November 28 this year.
According to a report in The Nation, Sheikh Ahsan-ud-Din, a prominent lawyer and spokesperson of former chief justice Iftikhar Muhammad Chaudhry, also claimed that the close associate of Nawaz Sharif told him that Supreme Court posed a greater threat to the government compared to the other powerful institutions of the country. 
He added that the Nawaz Sharif government will devise its strategy after observing SC's stance on November 1.
The report quotes Ahsan as saying that one of the close associates advised the PM that keeping in mind earlier observations made by the chief justice, the government should submit its application to detach CJ from the bench, he added.
"However, most of the members were of the view that the government should avoid any confrontation with the Supreme Court at this crucial situation," Ahsan said.