Follow us on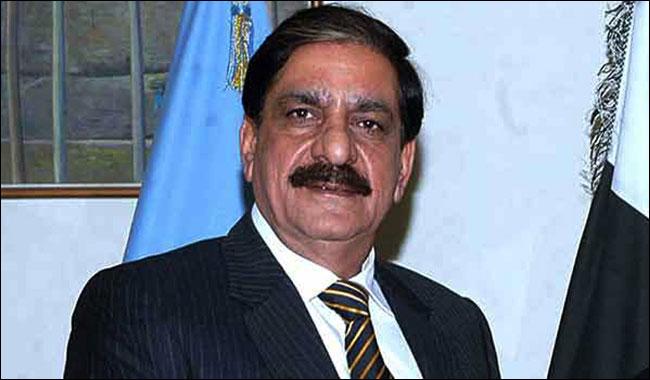 National Security Adviser (NSA) of Pakistan Lt General (retd) Nasser Khan Janjua has tendered his resignation from his post. 
Nasser Janjua, a retired three-star rank general in Pakistan army, had been serving as the national security adviser since October 23, 2015 after he replaced Sartaj Aziz for the office.
Janjua also worked on 'Azm-i-Nau,' a military preparedness exercise that had a particular focus on India.
The sources say that no reason has been given for resignation. Most likely because no government is in power at this moment in Pakistan. After elections the new government will designate its own NSA, sources said.
Sources say Pakistan NSA was likely to meet Indian NSA at a neutral location in a few days. Even as India-Pak dialogue did not move forward after Pathankot terror attack, India and Pak NSAs remained in contact and even met at neutral locations to ease tension at LoC and to impress on Pakistan to end terrorism.
India and Pakistan NSAs were scheduled to meet in Bangkok in the first week of July, which now stands cancelled, Pakistani sources told India TV.