Follow us on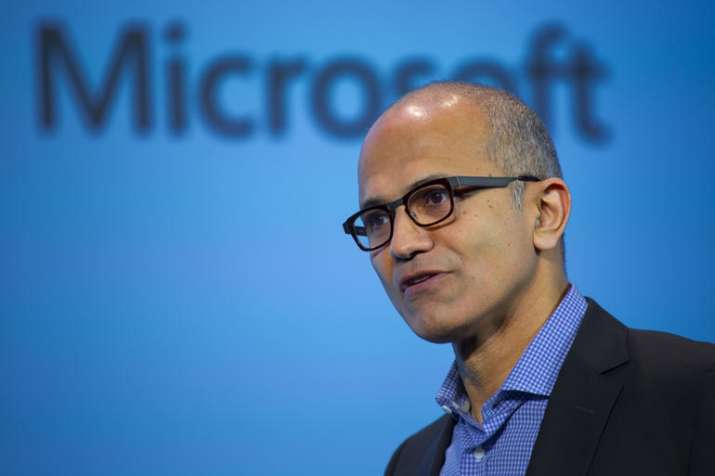 Condemning the killing of an Indian techie in Kansas shooting, Microsoft's India-born chief Satya Nadella today asserted that there is no place for "senseless violence" and bigotry in the society. 
"There's no place for senseless violence & bigotry in our society. My heart is with the victims & families of the horrific shooting in Kansas," Nadella tweeted.
32-year-old Srinivas Kuchibhotla, who was working at GPS-maker Garmin headquarters in Olathe, was killed after he was shot by a navy veteran yelling "get out of my country" and "terrorist" at a bar on Wednesday night in Kansas City in the state of Missouri.
Kuchibhotla's Indian colleague Alok Madasani was injured when the 51-year-old shooter opened fire on them. A third person, an American who tried to intervene, was also injured.
Earlier this month, Hyderabad-born Nadella during an interaction with students had underlined the importance of "diversity and inclusion" amid an environment of divisiveness.
Also during an employee Q&A on January 30, Nadella had addressed President Donald Trump's executive order on immigration, saying there is no place for bias or bigotry in any society.
Nadella's comments come against the backdrop of a divisive and anti-immigrant rhetoric engulfing the US under the presidency of Trump.
(With PTI inputs)