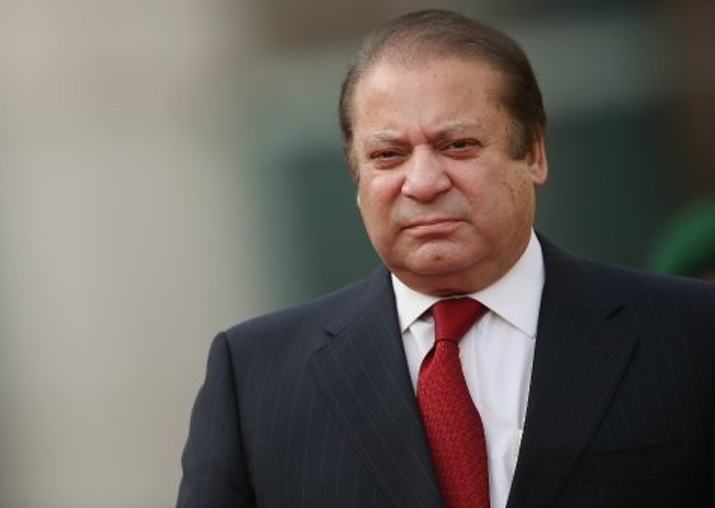 Ousted Pakistan prime minister Nawaz Sharif is set to be indicted tomorrow by an anti-corruption court in the Panama Papers scandal that could land him in jail. The Supreme Court had disqualified Sharif, 67, as prime minister on July 28.
The National Accountability Bureau (NAB) then filed cases of corruption and money laundering against Sharif, his family members and Finance Minister Ishaq Dar in the Accountability Court in Islamabad and Rawalpindi.
The anti-graft body also froze the bank accounts and seized properties of Sharif and his family members to put pressure on them to appear before the court.
Sharif had failed to appear on Monday before the court as he was in London to attend his ailing wiffe Kulsoom, who is battleing throat cance. The court then set October 13 as the date of his indictment.
Sharif's family has alleged that the cases are politically motivated. He may be jailed after the indictment. 
Sharif was re-elected as the president of the ruling Pakistan Muslim League-Nawaz on October 3 and immediately demanded that those who disqualified him should respect the people's mandate and democracy.