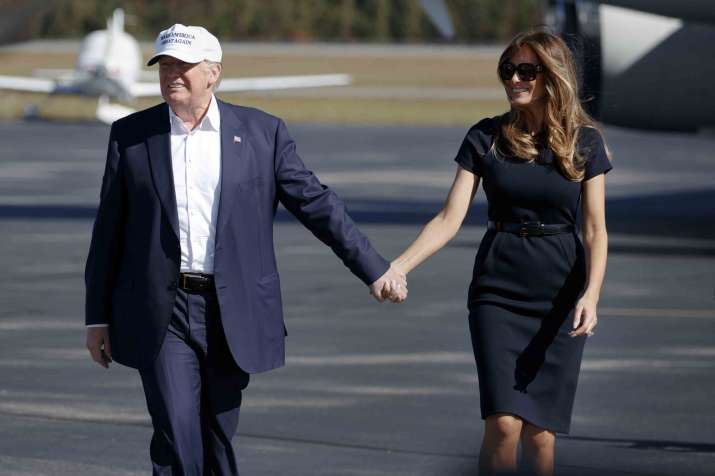 Melania Trump, wife of 45th President of the United States of America Donald Trump, is a former model and also a businesswoman who remained silent during most part of her husband's presidential campaign.
The Yugoslavia -born model has become the First Lady to be born outside the US. She will assume the role of First Lady of the United States on January 20, 2017.
Relationship with Donald Trump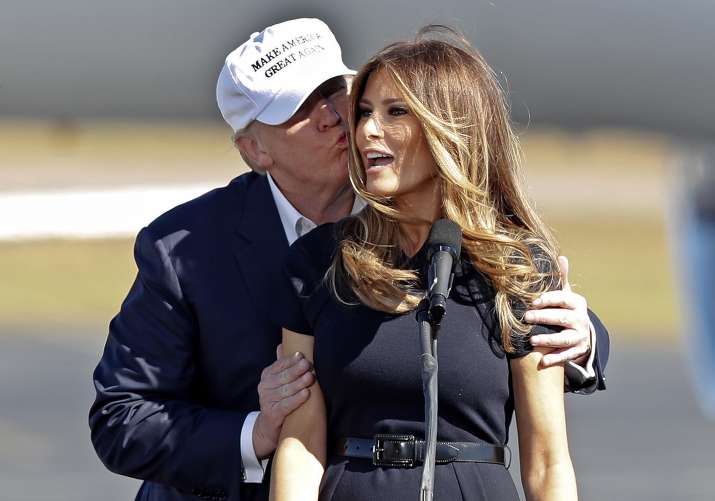 Interestingly, Melania is 46 and her husband is 70, meaning there is a 24 year age gap between the couple.
Trump married Melania in 2005. His two prior marriages were also to models: Ivana Zelníčková and Marla Maples.
Trump's numerous business ventures also include a modeling agency called Trump Model Management.
The love story of the couple started at a Fashion Week party in New York City in 1998 when Melania met Donald Trump. It was the first meeting wile Trump was still married to, but separated from, Marla Maples.
Melania's modelling career
Melania began her modelling career at the age of 16. She was invited for a trial photoshoot for the first time by Photographer Stane Jerko when Melania was just 17-year-old.
Her photo shoot with much-admired Stane Jerko propelled her into the spot light  and at the age of 18 she started working with Italian model agency ID in Milan and went on to work in Paris too.
Melania was also seen naked on the cover page of an American daily tabloid, the New York Post, with a line that says 'You've never seen a potential first lady like this'. In the inside pages, the daily had published nude photos of her.
 "My mom was in the fashion business. I was five years old when I did my first catwalk and did commercials at 16. I went professional after my studies. My mum loved fashion. We loved to travel and go to Italy and Paris," she said of her family background.
Melania, who now runs a jewellery business, aspires to grow herself old gracefully.
She told a famous British GQ magazine, "A lot of people say I am using all the procedures for my face. I didn't do anything. I live a healthy life, I take care of my skin and my body. I'm against Botox, I'm against injections; I think it's damaging your face, damaging your nerves. It's all me. I will age gracefully, as my mom does."