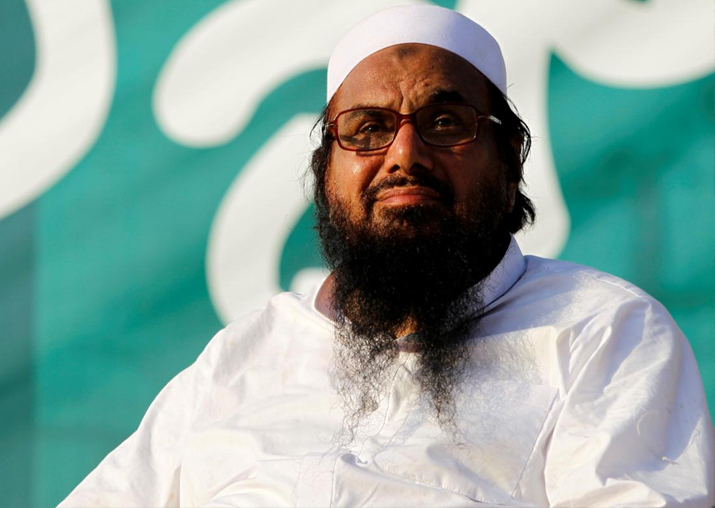 Days before the ninth anniversary of 26/11 terror attacks, a Lahore court today ordered the release of the Mumbai attacks mastermind Hafiz Saeed from house arrest.
The Judicial Review Board comprising judges of the Lahore High Court passed the order, observing there were no substantial evidence submitted by the government to prove his involvement in terror activities.
Rejecting the government's plea to extend his detention for another three months, the board ordered Saeed's release. Saeed has been under house arrest since January.
"The government is ordered to release JuD chief Hafiz Saeed if he is not wanted in any other case," the board said.
The government had earlier told the judicial body that Islamabad might face sanctions from the international community following Hafiz Saeed's release.
Last month, the board had allowed a 30-day extension to the detention of Saeed which will expire next week. The board's order paves the way for Saeed's release.