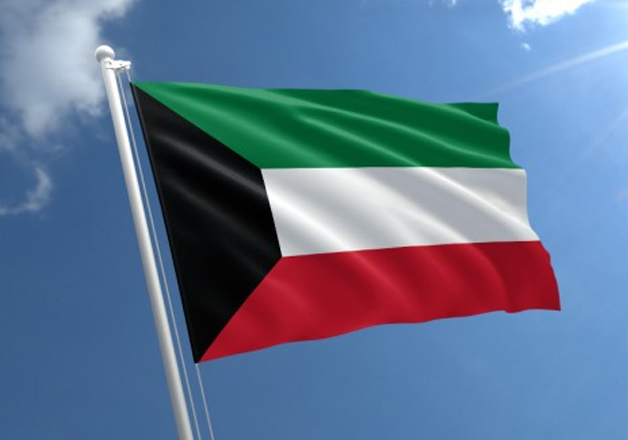 Kuwait has suspended the issuance of visas for travellers belonging to five nations - Pakistan, Afghanistan, Iran, Iraq and Syria.
The government has said that this has been in order to prevent entry of radical Islamic terrorists. Authorities, according to media reports, have imposed restrictions on tourist, trade and visitor's visas for those belonging to these countries. 
The government told would-be migrants to not apply for visas from the five banned nations, as Kuwait City is worried about the possible migration of radical Islamic terrorists. 
A group of militants bombed a Shia mosque in 2015, killing 27 Kuwaiti nationals. 
The move comes after US President Donald Trump banned entry from seven Muslim-majority countries, Iran, Iraq, Libya, Somalia, Sudan, Syria and Yemen for 90 days. 
As a member of the Gulf Cooperation Council (GCC), Kuwait has become embroiled in escalated tensions between the six-member group and Iran.