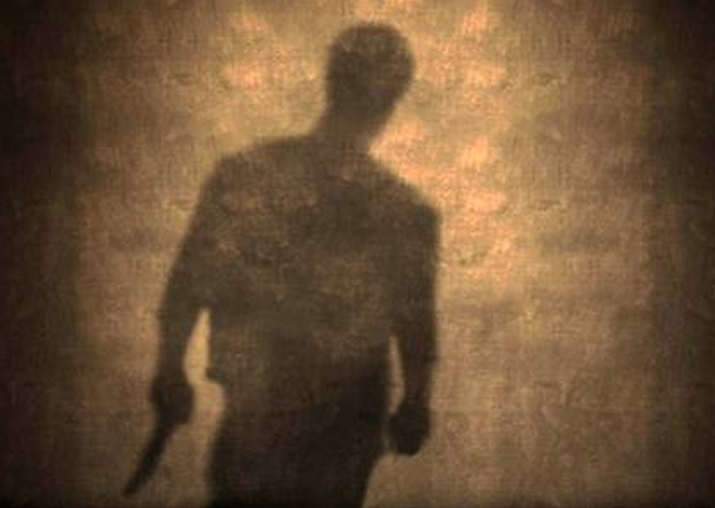 A Karachi man has attacked and injured more than 10 women in two weeks with a knife in Karachi -- and remains on the run. Police officers and hospitals say almost all women suffered injuries on their right side and were attacked from behind.
"He is attacking women, young and old alike. He hasn't shown any preference for women dressed in particular attire," the Dawn quoted an unnamed officer as saying.
The knife attacks have created unease and anger among Karachi residents.
"Working women acknowledged feeling overwhelmed and scared, many opting for rickshaws and cab services and not walking to bus stops," the daily said. "Female students of Karachi University and Habib University are avoiding walking alone."
One of the latest victims was a housewife and a mother of three who told police that a lean man wearing a red and black helmet and off-white salwar kameez on a motorbike came behind her and attacked her. He sped away.
"I was wearing a big, thick shawl that night and it saved me from severe injuries," she added.
"My nine-year-old daughter is so traumatized."
Pakistan has had its share of serial attackers. The infamous Hathora group and Chhalawa gang terrorized Karachiites in the '80s and '90s, smashing the skulls of their victims.
In the late '90s, there were reports of men with blade slashing the arms of women wearing short-sleeved shirts outside a major Karachi shopping mall.
In 2007, Punjab minister Zille Huma was killed because her killer was not happy with her clothing.
In 2012, a rickshaw driver in Karachi used to pick up women passengers, disembody them and throw away their body parts. In 2016, news reports surfaced that a man was stabbing women in Rawalpindi, the Dawn said.
Similar knife attacks were reported between 2013 and 2016 in Punjab's Sahiwal district.
Police officers admit it is not easy to catch the Karachi culprit.
"In a city of 20 million, you can't stop every single person on a bike and check for a weapon. That is the challenge," the officer said.