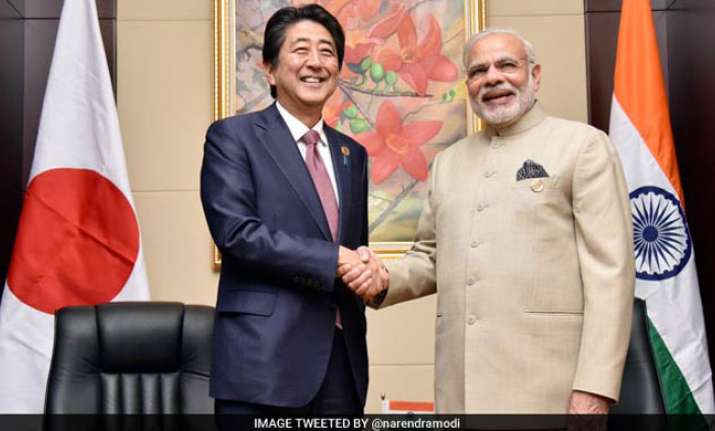 In a significant development, Japan has expressed interest in partnering with India to develop Chabahar port project in Iran.
According to a report in Times of India, Japan says that it is ready to consider any proposal to improve connectivity in the region.
"In principle, we are interested in improving connectivity. If there is some proposal for improving connectivity from Iran to Central Asia and Afghanistan, we may think positively," Masayuki Taga, senior regional coordinator with Japan foreign ministry's southwest division, told Times of India.
Referring to Japan's loans to India for improving road connectivity network in northeastern states, the official said that such cooperation could also expand to the region beyond India's western border.
India signed a tripartite agreement in 2016 with Iran and Afghanistan to develop the Chabahar port into a transit hub bypassing Pakistan.
India has already committed $500 million for development of the Chabahar port in Iran which is seen as a counterweight to China's Gwadar port in Pakistan.