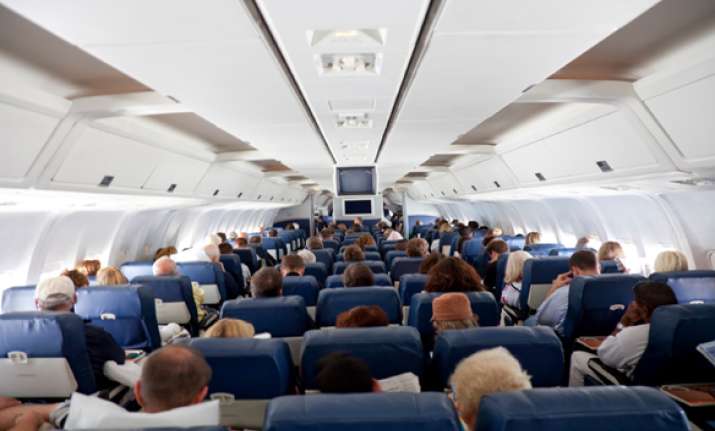 New Delhi: Travelling in Europe has become tense following the Brussels attacks last week. In the midst of the terror threat looming large in the people's minds, an Iraqi man was on Saturday denied boarding his flight from Vienna to London after a fellow passenger reported suspicious "ISIS messages" on his mobile phone.
Security at airports has been increased after the horrific attack in Brussels which killed 34 people and left 140 injured.
The women immediately alerted the staff about the threat prior to the take off of the EasyJet flight from Vienna to London.
The incident delayed the flight by three hours as authorities proceeded further with the security measures.
After conducting the standard checks, the man alleged of having the 'ISIS message' was released without any charges.
"There was nothing suspicious found and he has been allowed to continue his journey," Austrian interior ministry spokesman Karl-Heinz Grundboeck said.
The mobile of the alleged man is yet to be analysed. On the other hand, EasyJet apologised to the passengers for the delay.
This is not the first incident where people faced troubles while flying.
In the month of January, four men were taken out from an American airlines flight as their looks made other passengers uneasy.